Vacation Home Property Management Services
It was in 1999 that Amy Sage established the Bitterroot Valley's first vacation rental home, with her own
SweetSage Guest House
. As a stay-at-home-mom with three children, Amy's business slowly expanded to managing other nearby properties, while allowing her to remain mostly at home with her family.
Today Amy is a licensed, insured property manager and SweetSage MT, LLC. has grown into a diverse enterprise with a unique selection of both vacation homes and long-term rentals. With every guest and tenant, Amy is dedicated to providing the best the Bitterroot has to offer . . . clean, quiet surroundings, the comforts of home, and always, her special attention.
Meet Amy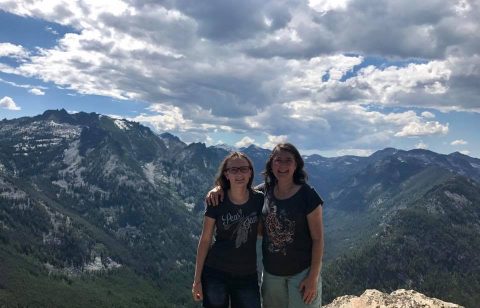 Amy Sage
Owner and Operator, SweetSageMT, Inc.
Amy Sage is a licensed and insured property manager handling a wide range of vacation homes and long-term rentals; as well as the care-taking for out of state owners.Amy's experience, knowledge, success, attention to detail, top-notch cleaning services, and impeccable organizational skills are what allow her to serve each owner's needs see to the uniqueness of each property she manages. Amy is a whiz at providing all kinds of services, including contracting for repairs, overseeing maintenance, and tracking jobs to their completion.